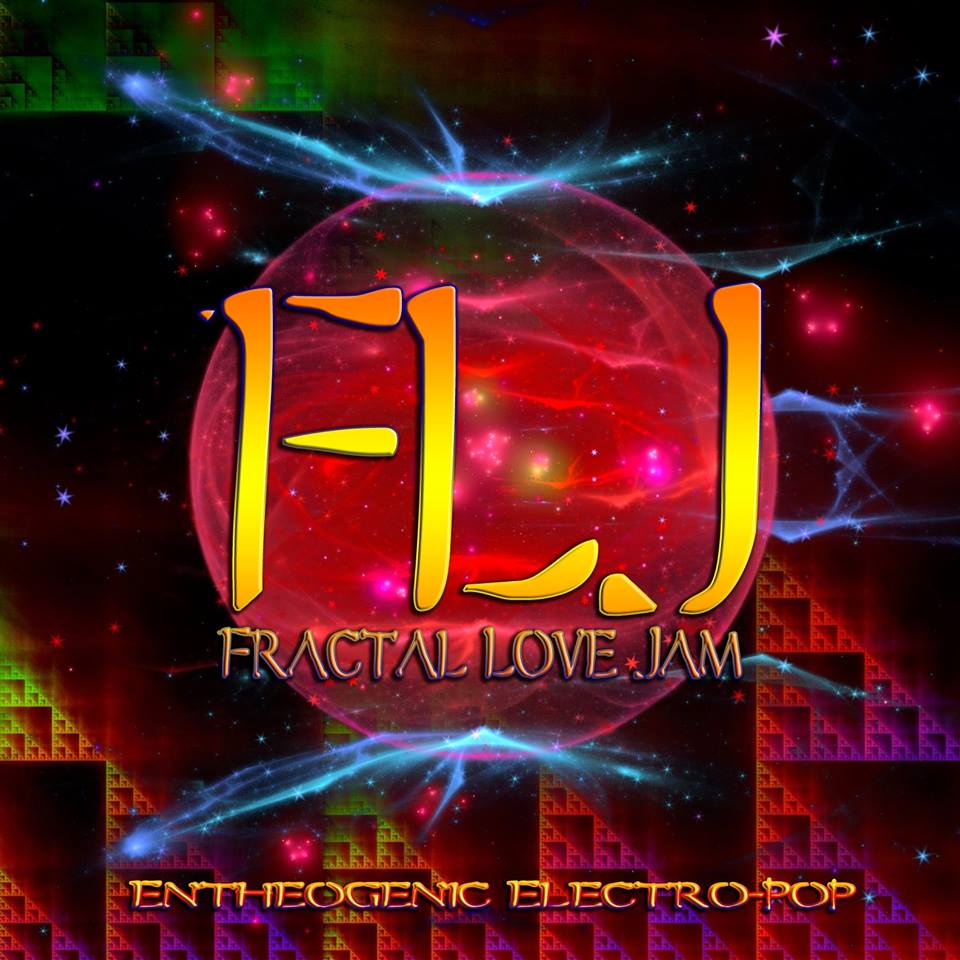 Fractal Love Jam is the married couple, Jessalynn Jones and Martin Ball, a contemporary musical duo from Ashland, Oregon. Combining Martin's diverse musical talents with Jessalynn's stunning vocals and conscious lyrics that reflect their shared philosophy of positive transformation, FLJ is a true musical feast. Crossing musical borders with a unique mix of alternative, electronic, world & reggae/dub influences, FLJ's music is sure to get your body moving and your heart soaring.

HOLIDAY MUSIC GIFT GIVE-AWAY, DEC 14-16!
For one weekend only, FLJ will be making our album "Particles & Waves" available for FREE download via our Bandcamp page. On these days, just enter "$0" when you click on "Buy Digital Album" and receive your gift of music!

Now Available! - our new fractal art and lyric book - 60 pages, 52 full color images of all original fractal art - a perfect memento for fans of FLJ! Check out our Merch page for details.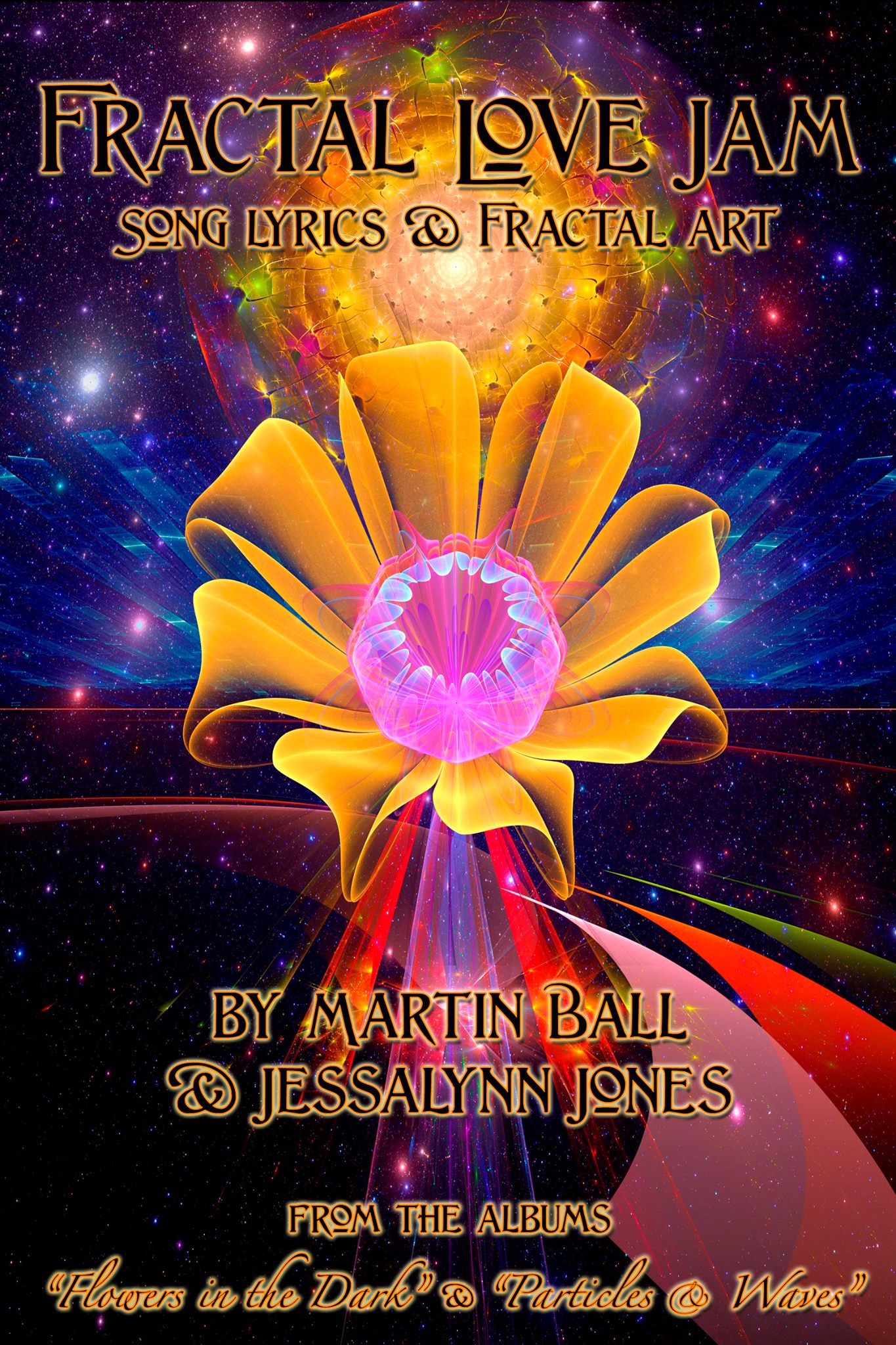 Jessalynn and Martin perform regularly in the Ashland, Oregon area (their young toddler, Jaden, keeps them close to home!), and Martin also performs many solo shows in art galleries, local festivals, and other community events. Their first album, "Where You Begin," was released in 2012. "Flowers in the Dark" was released in the Spring of 2016, and their latest collection of songs, "Particles and Waves" is currently in the making, and now available as a work-in-progress FREE digital download.

Lyrically, FLJ's music showcases their nondual philosophy, commitment to self-awakening, truth, love, and the infinite fractal nature of being. Their intention is to make beautiful music with captivating rhythms and melodies that will simultaneously inspire one to think critically while singing along and dancing to the beat.
Venues and events where FLJ (or Martin's solo act) have performed include: The Historic Ashland Armory, Oberon's Tavern, Enoteca Wine Bar, Oasis, Evo's Coffee House, Lithia Artisans Market, Jackson Wellsprings, LOVE Revolution, "Jacksonville Celebrates the Arts," "Downtown Art and Sound," "Edgy in October," "Mystic Island Festival," "SOU Exploring Psychedelics Conference," "Ashland Barter Faire," The Holly Theatre, Art Presence, Ashland Art Center, Art Du Jour, and Martin has also appeared at the Center Camp Cafe at Burning Man and performed with Craig Chaquico.