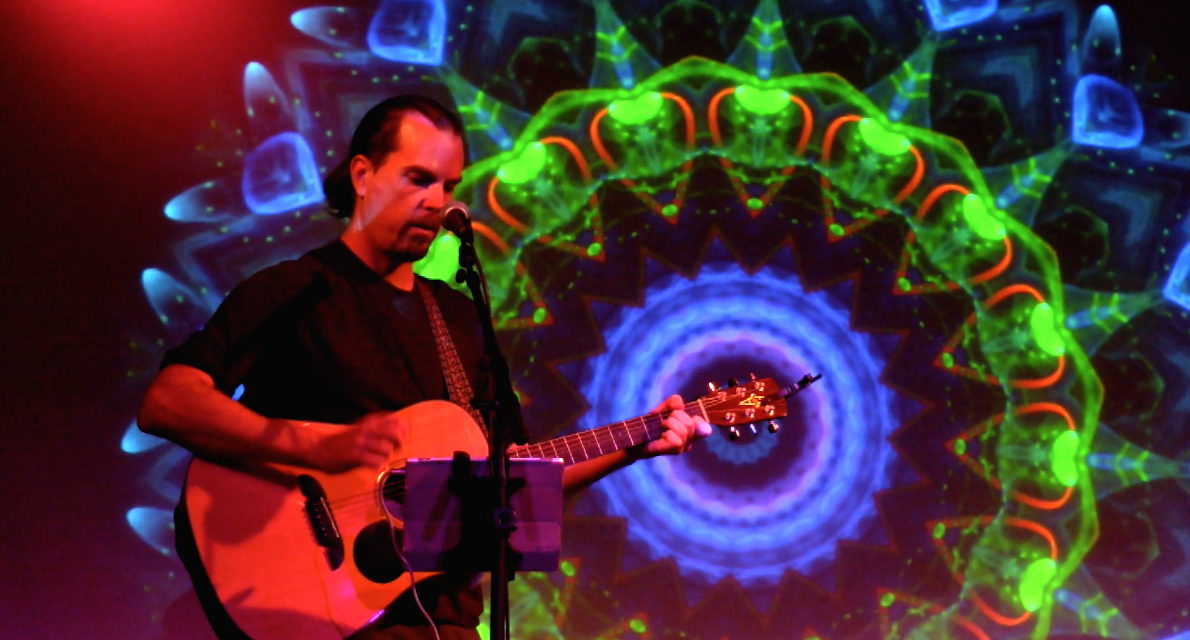 I've been making original music since I was 15. Music is an ongoing journey of exploration and discovery. I've never really committed myself to a particular genre or style, and am always looking for new ways to expand my repertoire. My music ranges from Alternative to Dub, from Orchestral to Esoteric World Fusion, and from acoustic to electronic. Basically, there's something for a wide variety of musical tastes with music ranging from getting you up and dancing to chilling and going on an inner journey with vast and beautiful soundscapes.

There are many ways for you to enjoy my music, with the selections available on this page here being just small sample of the many hours of music I've produced and released online.

I've also produced several albums (two of which are featured below), with my wife, Jessalynn, under the name of Fractal Love Jam. Additionally, in 2020 I released the album "Temples of Light" under the artist name of "Orobai."

My most recent and updated music is always available on my Bandcamp page.


I currently have numerous albums available across the web. Below are a few links you might enjoy checking out if you're looking for more:
Martin's music on Spotify
Martin's music on Amazon Music
Martin's music on Apple Music

If you would like to use any of my music as part of your own artistic project, please feel free to contact me. I'm always happy to share!I generally have CDs available for purchase at local live shows and my art events.
My instruments include: 6&12 string guitars, mandolin, bass, keyboards/synths/MIDI instruments, percussion, drum programming, didjeridu, Native American flute, harmonica, throat and overtone singing