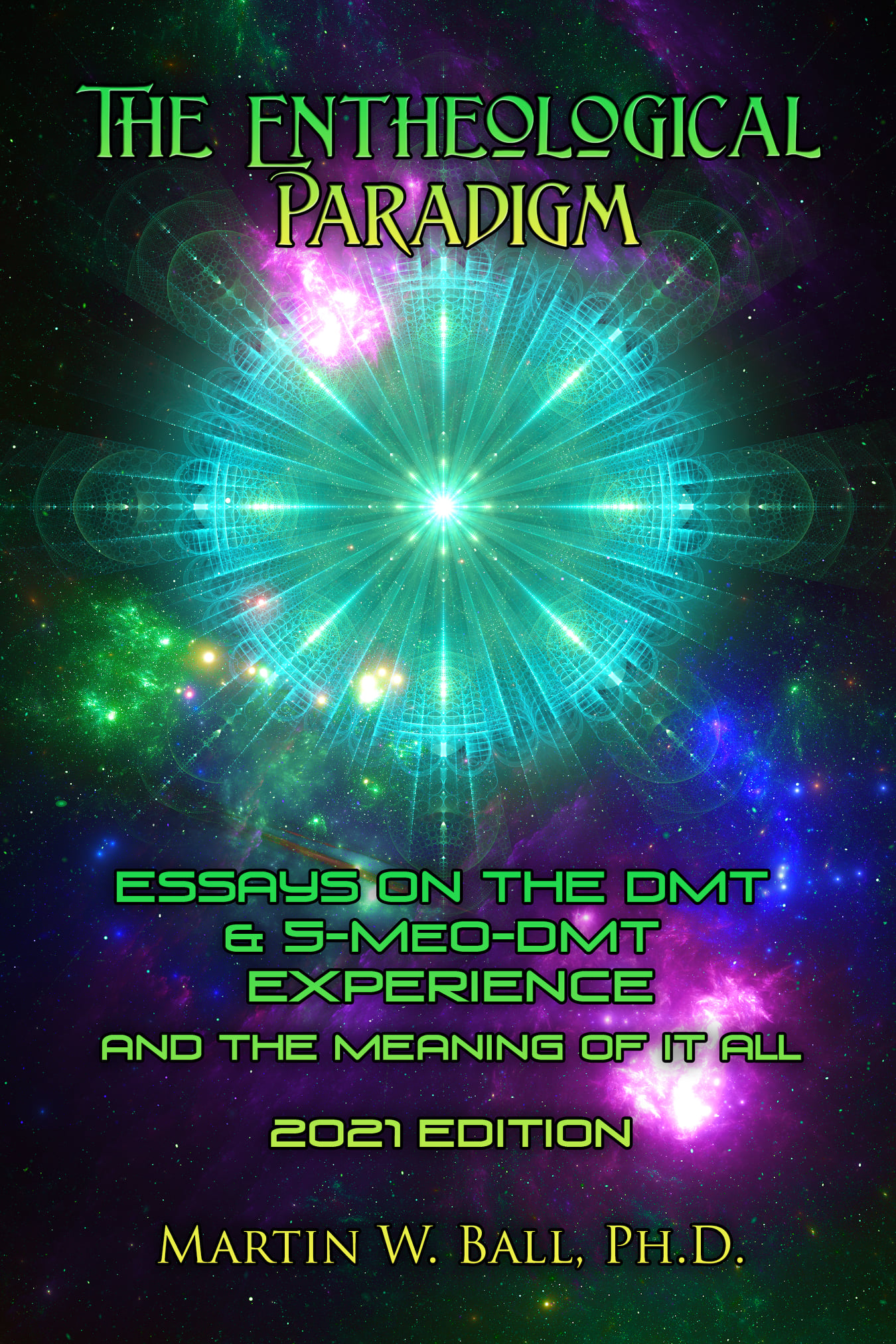 The Entheological Paradigm: Essays on the DMT and 5-MeO-DMT Experience and the Meaning of it All - 2021 Edition
New for 2021 is a completely re-vamped and greatly-expanded version of my 2011 book, The Entheological Paradigm. This new edition is significantly different from the original release. Some of the original contents have been removed, and many new materials have been included. New to this edition:
My critical essays on the topic of 2012 and magical, fantasy thinking
My keynote address to the Nonduality Global Summit 2020
My address to the World Bufo Alvarius Congress, 2020
No-longer-in-print selections from my 2008 book, The Entheogenic Evolution
Two essays on MDMA and MDA
My essay on Three Models of Psychedelic Healing
An all-new introduction
A lengthy interview from "The Naked Guru Experience"
And more!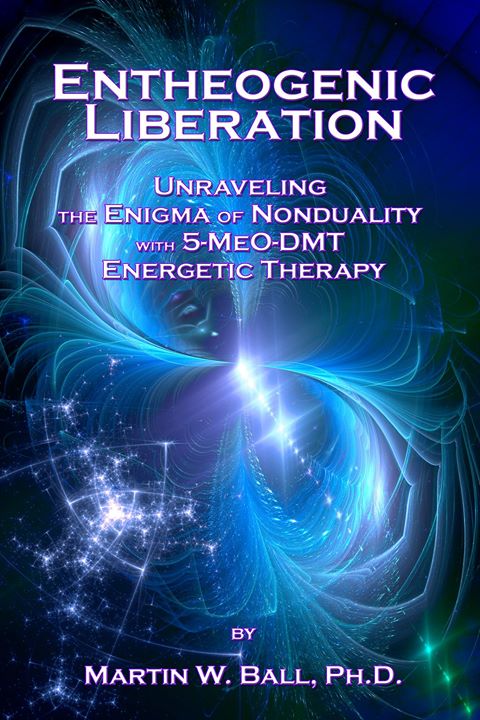 Entheogenic Liberation: Unraveling the Enigma of Nonduality with 5-MeO-DMT Energetic Therapy (2017)

From the author of the groundbreaking book, Being Human, comes a radical new guide to personal liberation and transformation. Written by one of the world's leading authorities on nonduality and psychedelic experience, Martin W. Ball, Ph.D., Entheogenic Liberation is the definitive work on 5-MeO-DMT and its applicability to genuine enlightenment and freedom from the illusory prison of the ego. With wisdom and guidance culled from years of direct therapeutic work, this book lays out precise and detailed instructions and methodologies for working with the world's most powerful entheogenic medicine for the purpose of achieving liberation into the fundamental unitary state of being. Presented as a form of therapy, this work is free from metaphysics and speculation, articulating practical approaches for deep entheogenic work that can achieve radical and meaningful results. The ideas and techniques explored here could revolutionize the way people think of psychedelics, nonduality, human life, and reality in general. Provocative, challenging, and deeply insightful, Entheogenic Liberation is a must-read for anyone serious about liberation and the future o humanity - a future that is grounded in truth, or lost in illusion and the perpetual confusions of the human ego.
Beyond the artificial construct of the individual self lies an infinite unitary state of love, awareness, and authentic being. By working to energetically unwind the unconscious artifice of the ego, the possibility of true freedom calls.
Only you can liberate yourself. Are you ready?